11 Daily Habits to keep a House Clean and Tidy.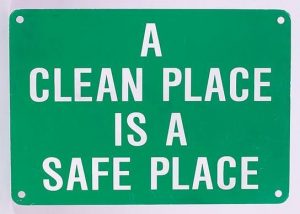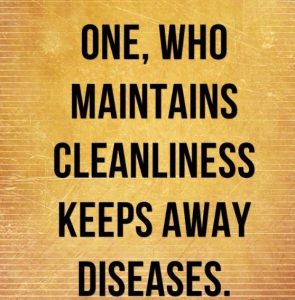 1.Start by making the bed.
2.Do one Load of Laundry Per Day.
3.Be Happy with "Clean Enough"
4.Prioritize
5.Get the whole family involved
6.Do a 15 minute Nightly clean-up.
7.Keep Basic cleaning supplies close to where you use them.
8.Never Leave a Room Empty Handed.
9.Declutter
10.Know Your High Traffic Areas.
11.Clean as You Go.
So here you go, the 11 tips that will make your house clean and tidy. Less smelly and not to worry about clutter !!