Kitchen Organizing Hacks
https://www.apartmenttherapy.com/kitchen-organizing-hacks-267085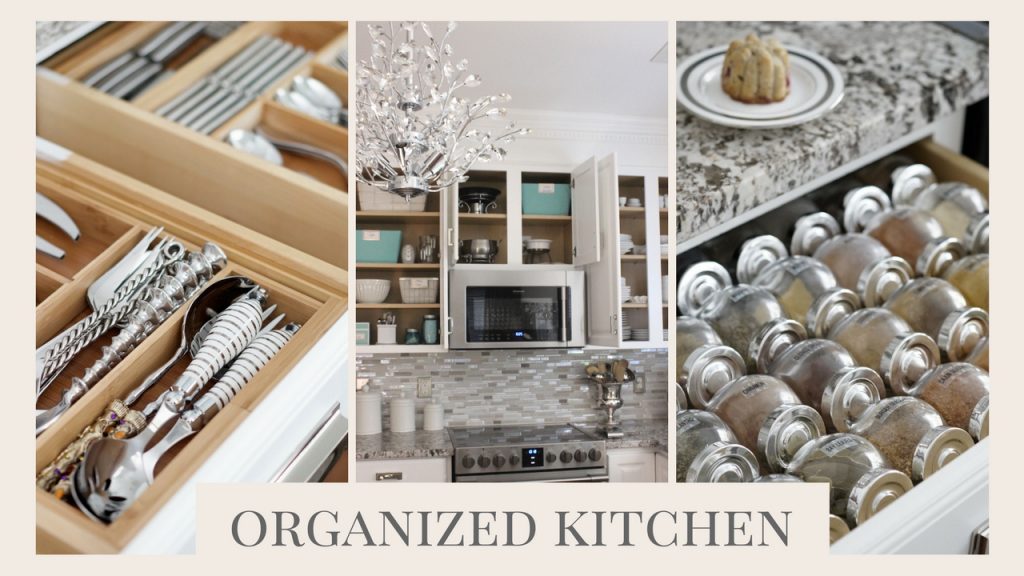 The Most Brilliant Organizing Ideas of All Time
1. Use a lazy Susan to corral countertop clutter.
We all have things that never (ever) make it off the counter — salt and pepper, olive oil, maybe sugar or honey for your morning tea — and end up hogging precious space. Here's what you do: Gather all your oft-used items on a lazy Susan and you've got a neat solution to countertop clutter. If you want something more decorative, try a cake stand; it won't turn, but it sure will look pretty.
2. Make the most of pantry space with a turntable.
Another smart use for a turntable? In your pantry, especially in awkward corners, where it's hard to reach. Or if your "pantry" is actually your kitchen cabinet and you're trying to make sure you can get to your cinnamon without taking out all of the spices. Also, put a lazy Susan in your fridge for these same reasons!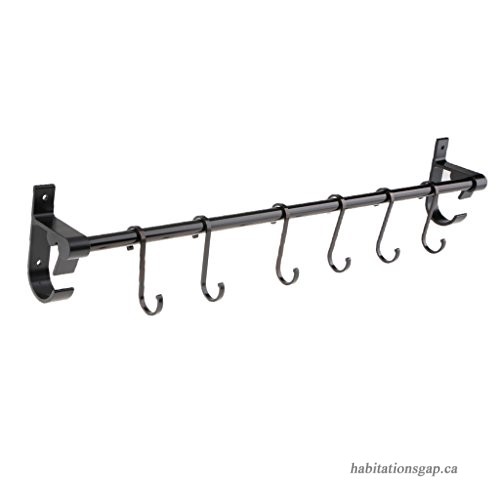 3. Add hooks anywhere you can
Install hooks on the walls, inside cabinets, under shelves … anywhere you can find a spot. You'll basically create space out of thin air and make a home for stuff that would otherwise take up drawer or cabinet space.
4. Upcycle your egg crates like Alton Brown.
Pro chef and Food Network star Alton Brown has found a storage solution in an unlikely place: egg cartons! When you're done with a carton, separate the top and bottom and use one to line the bottom of the shelf on your fridge's door, then store condiments mouth-side down.